What is Robomigo?
Robomigo is the ubiquitous system that enables you to increase the number of devices on Apple Homekit and Google Home infinitely and connects & streamlines all your separate smart systems. You control it all by voice on Siri or Google Assistant.
Click Here To Download the ROBOMIGO SOFTWARE ARCHITECTURE >>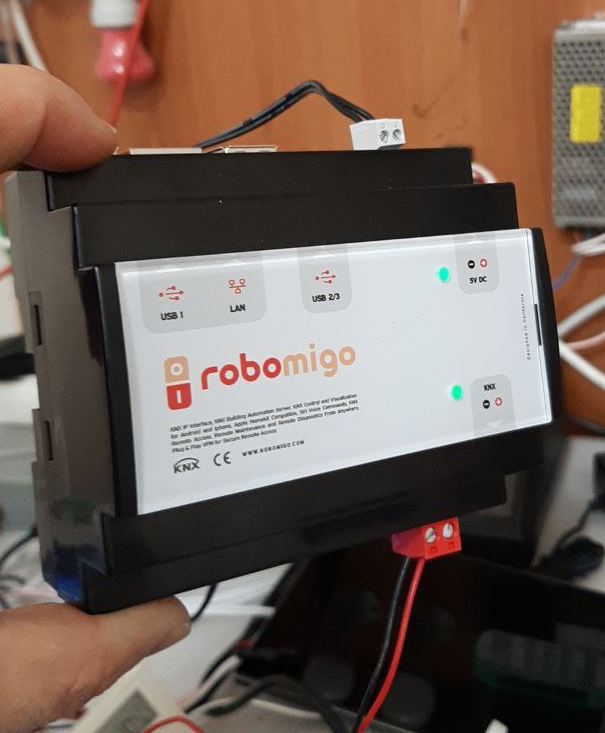 ROBOMIGO = Fastest KNX IP Interface + Voice Command Server + Visualization Server + Cloud Control
Robomigo is a smart KNX server device managing all other devices. It runs all your residences remotely and efficiently on your mobile phone. It is a home visualization server.
Robomigo has a built-in KNX IP Interface which is the fastest in the world. 10.8% faster than the second best!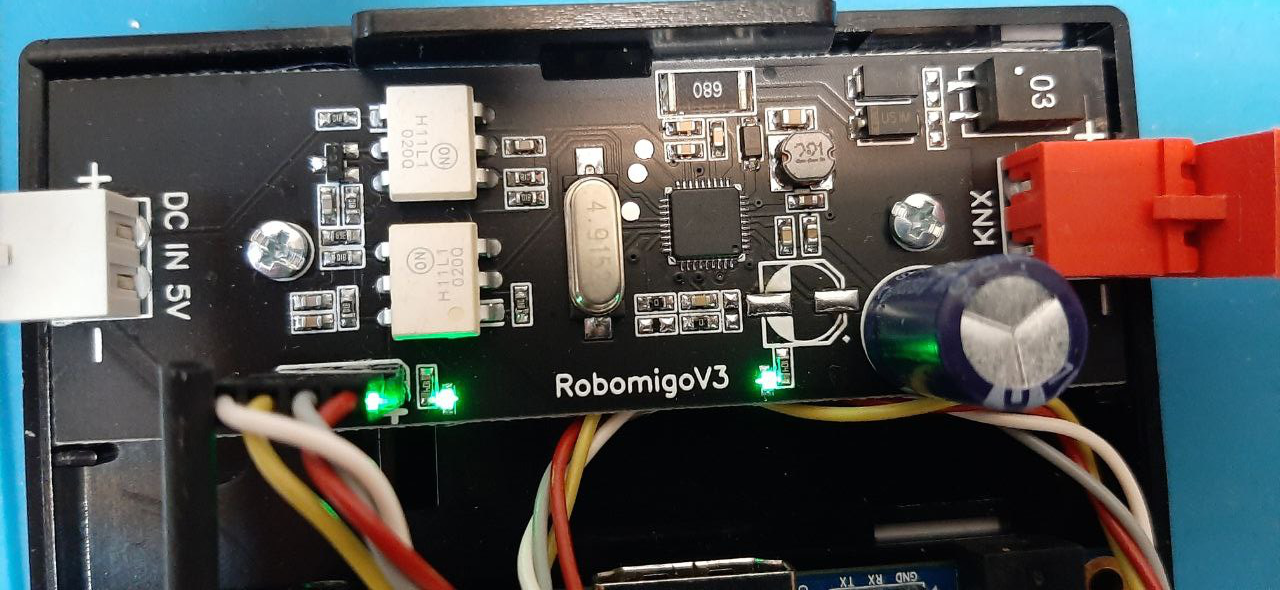 Turn all your electric appliances into IoT-enabled.
Manage smart devices from multiple manufacturers on the same app.
Don't worry about replacing a IoT device with one from another manufacturer. RBMG supports them all.
For hotels, residential buildings: Create your own branded, customized smart app.
Robomigo is the best integrated smart home system.
Robomigo is a Cloud-based platform with Smart Home & Building products and services, covering an endless array of IoT categories.
Robomigo is the FIRST and ONLY developer of the KNX smart server in the US.
KNX is the gold standard and the future of all IoT. The platform, barely known in the US, is the world's leading and most advanced open Protocol that is expandable, future-proof, and with a guaranteed forwards and backwards compatibility of products that can be used on existing networks.
Robomigo is the world's fastest KNX IP interface.
Robomigo is the most comprehensive of all smart automation systems in the US.